August 14 Music in the Park Gillette Park

August 25 Pooch Plunge Tomah Aquatic Center

September 13 & 14 Tomah City Wide Garage Sale

November 2 Frost Moon



See our available pets on

Announcing the second annual Margaret O'Hara Newton scholarship for those enrolled, or about to enroll in a program with an accredited institution that promotes animal health and well being. Scholarship information.
Check out our wish list on amazon.com Support CDAS further through the AmazonSmile Foundation

Support CDAS every time you walk your dog with the WoofTrax app


Happiness abounds for the 24 cats and 11 dogs that found their new families last month! Thank you all SO very much!!! Mr. Emerson starts off the month and will join alumni, Alex & Derek! Momma Magnolia! Super Saturday.... kitten quartet heads home....Jax(thank you to his foster family!), Henry and Bear(thank you, Madison!)& Tumbleweed !!!! Luka's lucky day! Waylon mends some broken hearts! Truly tremendous Tuesday for 4 kittens....Maureen & Milo to be housemates, Sammy gets his girl and feisty Franklin gets his gal!!!! Super day for Sully! Mexicali Rose gets her gal(thank you Dr. Jodie & staff!)! Terrific Tuesday for Cody....no more life on a chain! Cleo gets her guy(thank you to all her fosters!)! Lucy's lucky day! Ella joins a CDAS alum! Siamese brothers, Steelie & Bluey, head home together(thank you Dr. Jodie & staff!)!!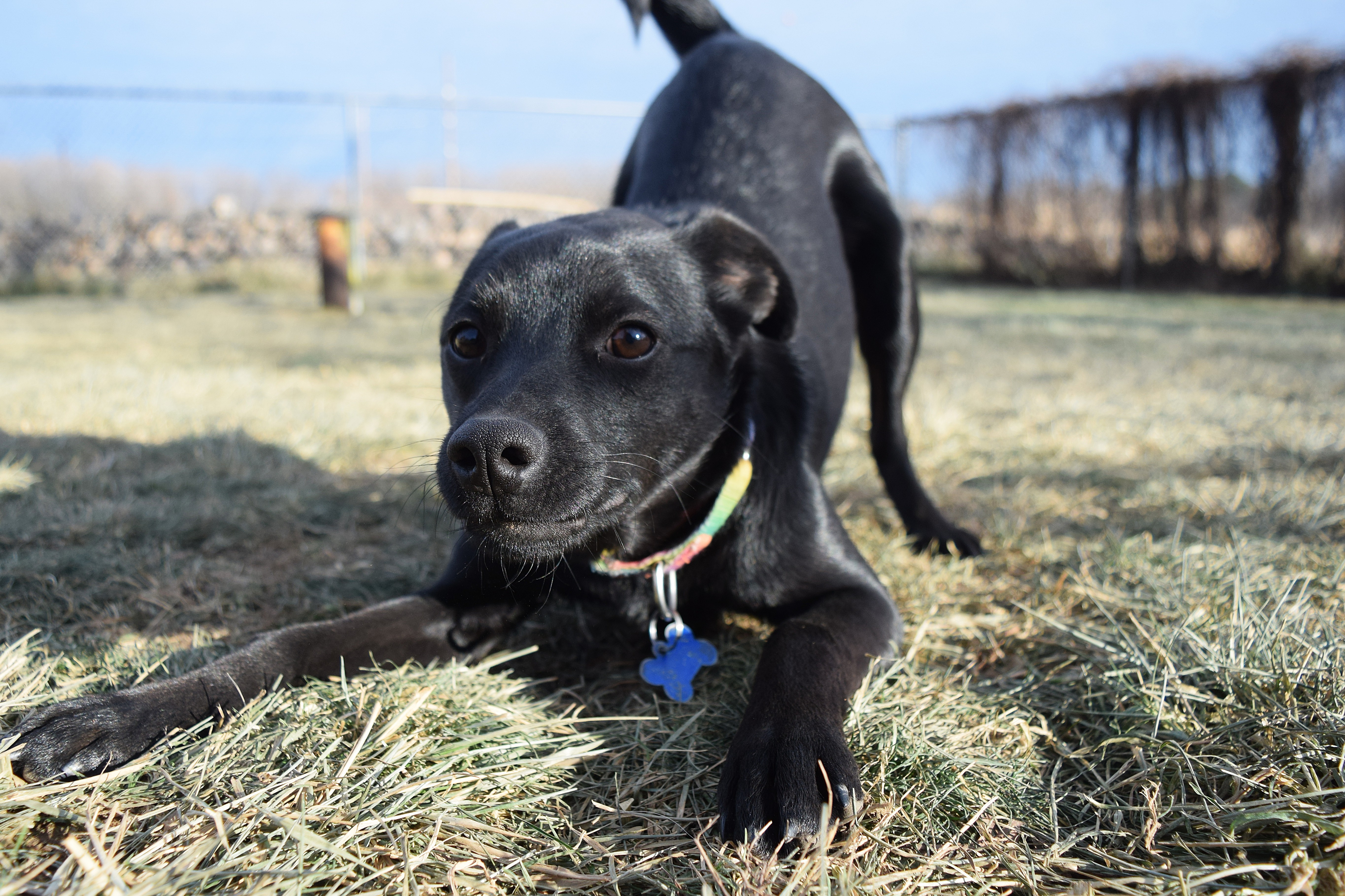 The lunatic is on the grass




Remembering games, and daisy chains and laughs
Got to keep the loonies on the path

And if the cloud bursts thunder in your ear
You shout and no one seems to hear


And if the band you're in starts playing different tunes
I'll see you on the dark side of the moon
"Brain Damage" Pink Floyd