Chasing Daylight Animal Shelter, Inc was established April 2010. The doors opened June 20, 2011. The name was chosen to reflect the 'brighter tomorrow' for our pets and their people.
The mission of CDAS is to protect animals from suffering and cruelty. Our primary emphasis is to provide care for domestic cats and dogs until 'forever homes' are found. We enhance the lives of our pets and people through education and adoption. CDAS supports activities that improve the general welfare of animals. We are a member of the Tomah Chamber of Commerce and the Wisconsin Federated Humane Society. We are licensed by the State of Wisconsin DATCP (266941-DS)
Chasing Daylight Animal Shelter...
Cares for domestic cats and dogs
Is a private, not-for-profit 501(c) (3) organization
Does not euthanize for space and does not put a time limit on adoptable pets
Receives no federal, state or county government funding
Relies heavily on the generosity of our supporters
Works with rescue groups for pet placement when needed
Can not accept every animal found or needing to be surrendered in order to prevent over-crowding and the acompanying secondary illnesses/stresses. We will suggest alternative ideas

We Need Your Support Because We...
Take in surrendered dogs/cats(as space allows) and provide an enriched environment. A surrender 'donation' is encouraged
Provide all animals with vaccinations and appropriate testing
Provide emergency vet care for animals in need and provide treatment for simple ailments/illnesses
Work with local vets to provide spay/neuter surgeries for animals before adoption to reduce pet overpopulation
Work with potential adopters to ensure the best possible matches
Work with the community as a whole to promote the humane treatment of animals and responsible pet ownership. As grants allow, a low cost spay/neuter program for cats and dogs is available to the community for their companion animals. As grants allow, TNR is performed on community cats in our area.
Chasing Daylight Photos
Home
Our mutts enjoying the great outdoors. They have four play yards with a total of 25,000 square feet for their amusement.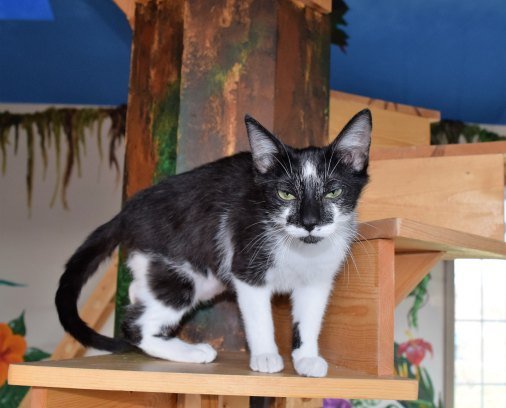 While the cats don't have quite that much area, they do have two great rooms to hang out in while waiting to go home. Our felines that are cat social are free range 24/7. Even are non social kitties are given supervised free time.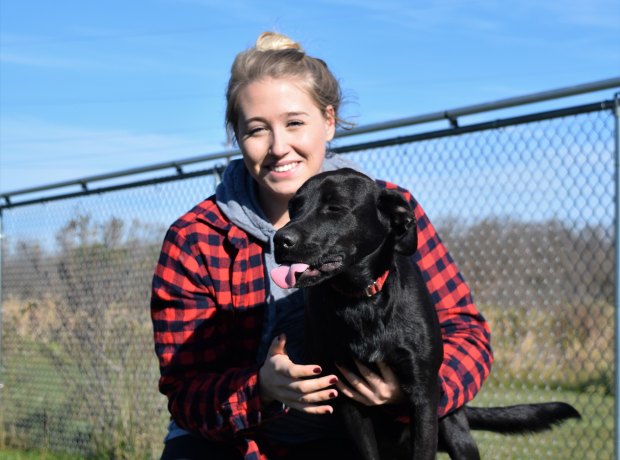 Our animals love spending time with their favorite volunteers.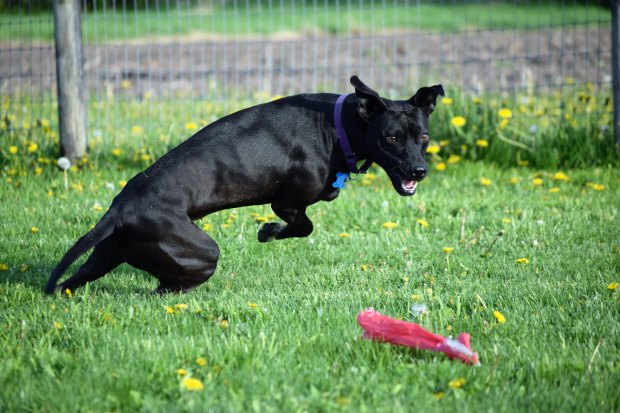 As a no-kill shelter, our animals are welcome as long as it takes for them to find a home. Cory, pictured above on the luring course, has been with us since February, 2015!