August 21 Volunteer Orientation Class 4pm Shelter

August 26 Pooch Plunge
Tomah Aquatic Center
Event information

Event registration / waiver

September 7 & 8 Tomah City Wide Garage Sale
November 3 Frost Moon Affair La Crosse Country Club Details soon

November 24 Pins for Pets Strike Zone Tomah


See our available pets on

Are you a student, or want to be a student in an animal health / well-being
program and would like some help with tuition?
The Margaret O'Hara Newton Memorial Scholarship
Check out our wish list on amazon.com Support CDAS further through the AmazonSmile Foundation

Support CDAS every time you walk your dog with the WoofTrax app


Happiness abounds for the 32 cats and 10 dogs that found their new families last month! Woohoo!!!! Thank you all SO very much!!! Nose to the ground.... Nathan heads home to start the month! Jersey, heartworm negative, finally finds a family! Miss Jessica gets a home(thank you, Affinity Rescue!)! The Hawkeyes get their wings.....Harlan, Sigourney, Marion and Anita all head home(thank you, Beth!)!!!! Mr. Moochie has his day(thank you, Dr. Jodie & staff!)! Two more pups head home....Geneva and Renae!! Fluffy kittens Janus and Vesta have new families(thank you, Dr. Jodie & staff!)!! Denise aka Hazel....take two! Little Apollo heads home(thank you, Dr. Jodie & staff!)! Stu finally has his day....he joins surrogate Mom, Suzy! The first Lonestar....Magnolia! Hawkeye number 7....Dana!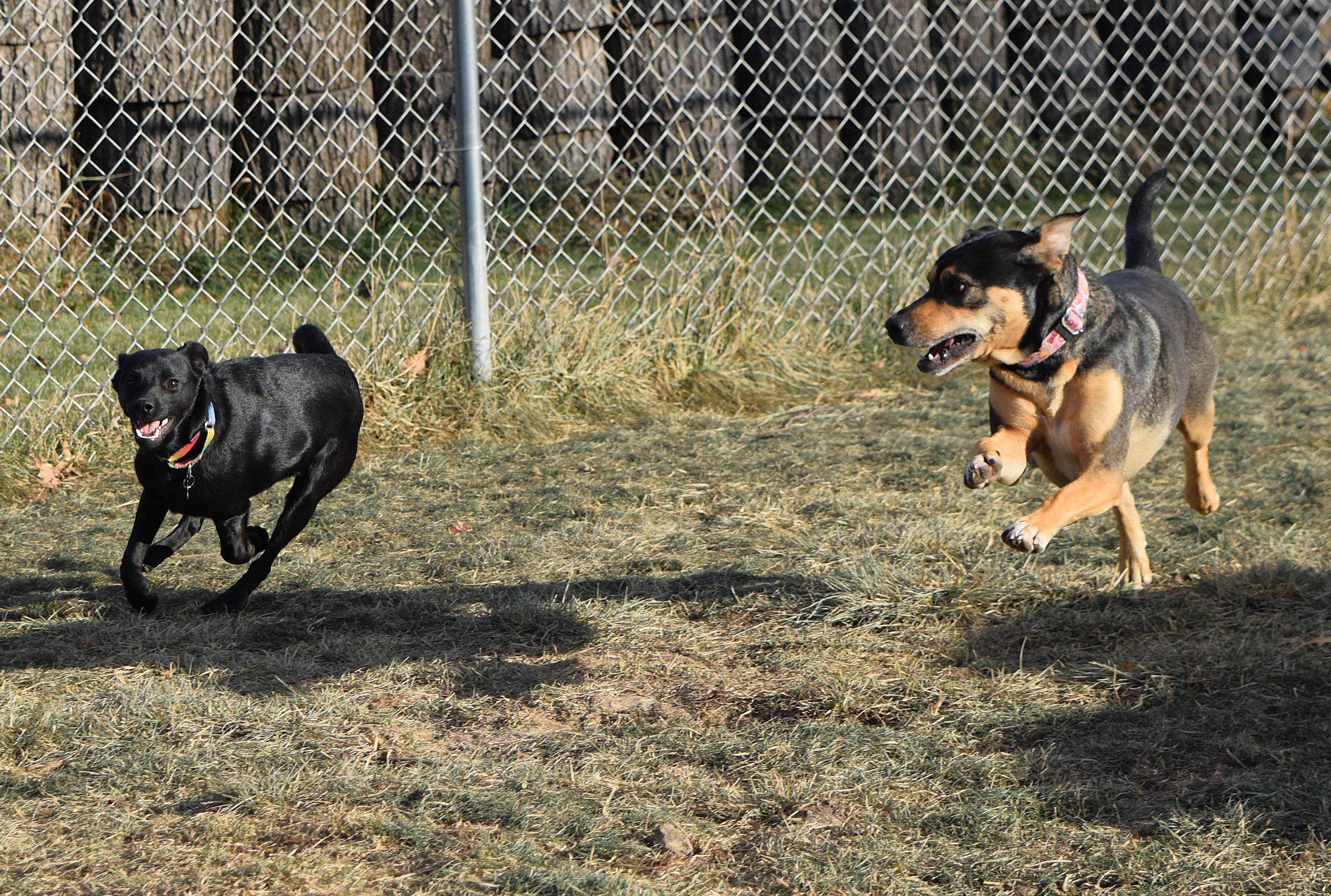 When you can't find the light
That guides you through a cloudy day
When the stars ain't shinin' bright
And you feel like you've lost your way

When the candle lights of home
Burn so very far away
Well you got to let your soul shine
Just like my daddy used to say

He used to say soulshine
It's better than sunshine
It's better than moonshine
Damn sure better than rain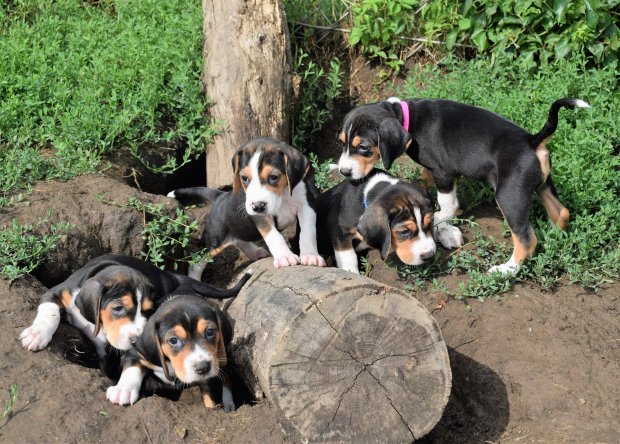 Well now people don't mind
We all get this way sometimes
Got to let your soul shine
Shine 'til the break of day

I grew up thinkin' I had it made
Gonna make it on my own
But life can take the strongest man
And make him feel so alone

Now sometimes I feel a cold wind
Blowin' through my achin' bones
I think back to what my daddy said
He said 'Boy it's the darkest before the dawn'
Soulshine - The Allman Brothers Band