July 16 Volunteer Orientation Class 4pm Shelter

August 14 Music in the Park Gillette Park

August 25 Pooch Plunge Tomah Aquatic Center

September 13 & 14 Tomah City Wide Garage Sale

November 2 Frost Moon



See our available pets on

Announcing the second annual Margaret O'Hara Newton scholarship for those enrolled, or about to enroll in a program with an accredited institution that promotes animal health and well being. Scholarship information.
Check out our wish list on amazon.com Support CDAS further through the AmazonSmile Foundation

Support CDAS every time you walk your dog with the WoofTrax app

JUNE IS ADOPT A SHELTER CAT MONTH!!!!

Happiness abounds for the 12 cats and 23 dogs that found their new families last month! Thank you all SO very much!! Frazier.......first in June! 'Super Sunday' kitten quartet.....Peaches & Caramel followed by Sprinkles and Graham!!!! Followed by 'Marvelous Monday' kitten quartet....Friday & Lilac to stay together(thank you Dr. Jodie & staff!) and Peanut & Reeses to stay together!!!! Big Giannis scores a home! Momma Butterscotch has her day! After a year.....DelRio! In to overtime....Pat scores the last winning home! Neal helps mend a broken heart! Super day for Sasha! The long-haired boys, Raymond & Liam, to be housemates!! Terrific day for Towser! Russel officially adopted! A Happy Father's Day for the adopter's of Mohawk(thank you Emily & family!) and Einstein!! Esther & Lilly head to their families in MN(thank you to Laura and family!)!! Big day for little Betsy(thank you to her foster family!)! Polydactyl Peyton has his day! Super 'S' Saturday as Sully and Scarlett begin their new lives!! Poppy...the first Flower to head home! Momma Lilac heads home with Toro(thank you Emily & family!!)!! Miss Azalea joins an alumnus and Maxine heads west!!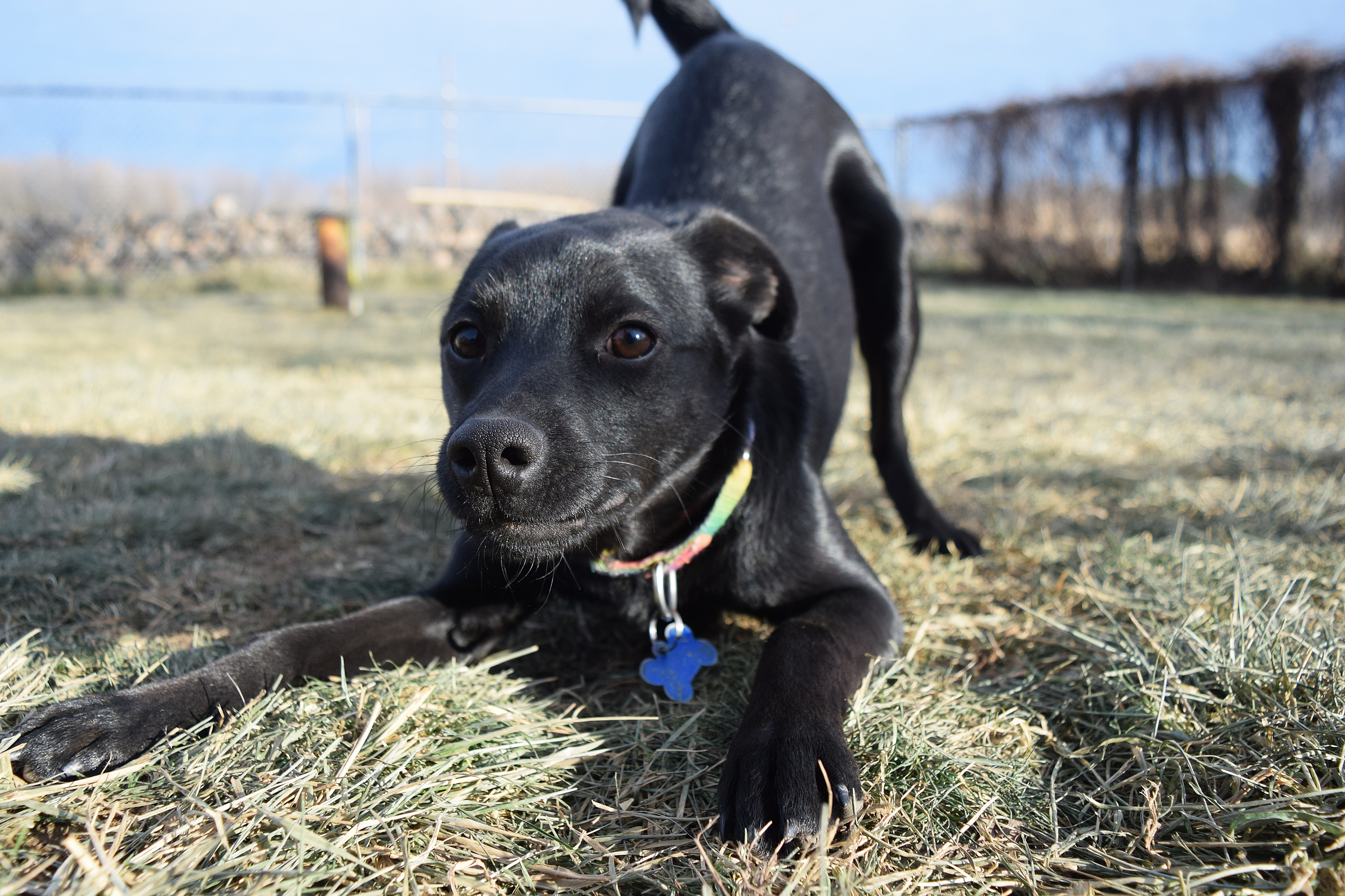 The lunatic is on the grass




Remembering games, and daisy chains and laughs
Got to keep the loonies on the path

And if the cloud bursts thunder in your ear
You shout and no one seems to hear


And if the band you're in starts playing different tunes
I'll see you on the dark side of the moon
"Brain Damage" Pink Floyd