No upcoming events


See our available pets on

Until further notice Chasing Daylight is closed to the public and is open by appointment only. We are short staffed like many other businesses. Those with approved adoption applications can make an appointment to meet our animals. Donations may be dropped off as usual. Thank you for your understanding and support.


Support CDAS every time you walk your dog with the WoofTrax app


JUNE IS ADOPT A SHELTER CAT MONTH!!!!!

Happiness abounds for the 23 cats and 1 dog that found their new families last month! Thank you all SO very much!!! Cosmo starts off the month! Juicy Fruit and Phillip find new peeps(thank you Dr. Jodie & staff and Kim!)!! Super Saturday......Peter heads home(thank you Kim!), Gobi gets his gal and... Sanshiki(thank you Renee!) & Chiclet(thank you Dr. Jodie & staff!) to be housemates!!!! Big Izzy has her big day(thank you Renee & Bob for helping her get more healthy!)! Kitten Charlie gets his gal(thank you Kim)!! The last two of the Pasta litter.....Rigatoni & Ravioli head home together(thank you Joan!)!! Walter gets his gal(thank you Kim!)!

This old heart of mine, been broke a thousand times
Each time you break away, I feel your gone to stay
Lonely nights that come, memories that go
Bringing you back again, hurting me more and more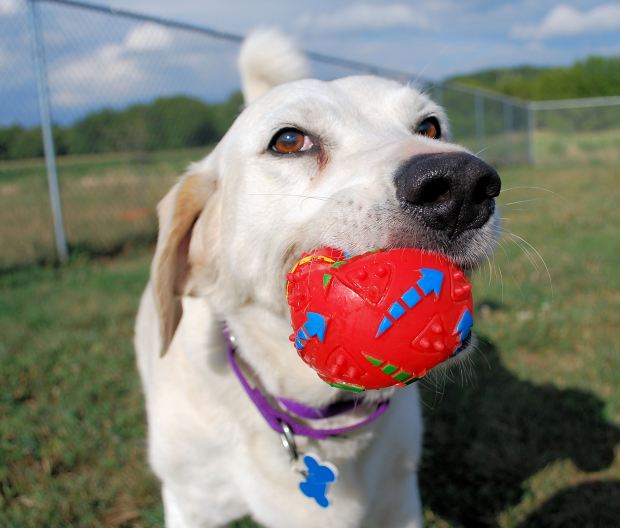 Maybe it's my mistake to show this love that I feel inside
'Cause each day that passes by
You got me never knowing if I'm coming or going 'cause
I love you, yes I do (this old heart weeps for you)

This old heart of mine, always keeps me crying
The way you're treatin' me, leaves me incomplete
You're here for the day, gone for the week

But if you leave me a hundred times, a hundred time I'll take you back
I'm yours whenever you want me
I wanna shout it, tell the world about it

I love you, yes I do (this old heart weeps for you)
This Old Heart of Mine - The Isley Brothers